Kyle Shanahan is the head coach of the San Francisco 49ers and was named as the coach of the team on February 6, 2017, and was once named as the Coach of the Year by Sporting News and NFC Coach of the Year by the Committee of 101 after leading the 49ers to a 13-3 regular-season record, the NFC West Division Title and an appearance in Super Bowl LIV.
Kyle Shanahan coaches the team along with some other coaching staff which includes the special teams' coordinator  Richard Hightower as well as offensive coordinator Mike Mcdaniel.
Kyle Shanahan Coaching Staff
Richard Hightower
SPECIAL TEAMS COORDINATOR
Mike McDaniel
OFFENSIVE COORDINATOR
DeMeco Ryans
DEFENSIVE COORDINATOR
Jon Embree
TIGHT ENDS/ASSISTANT HEAD COACH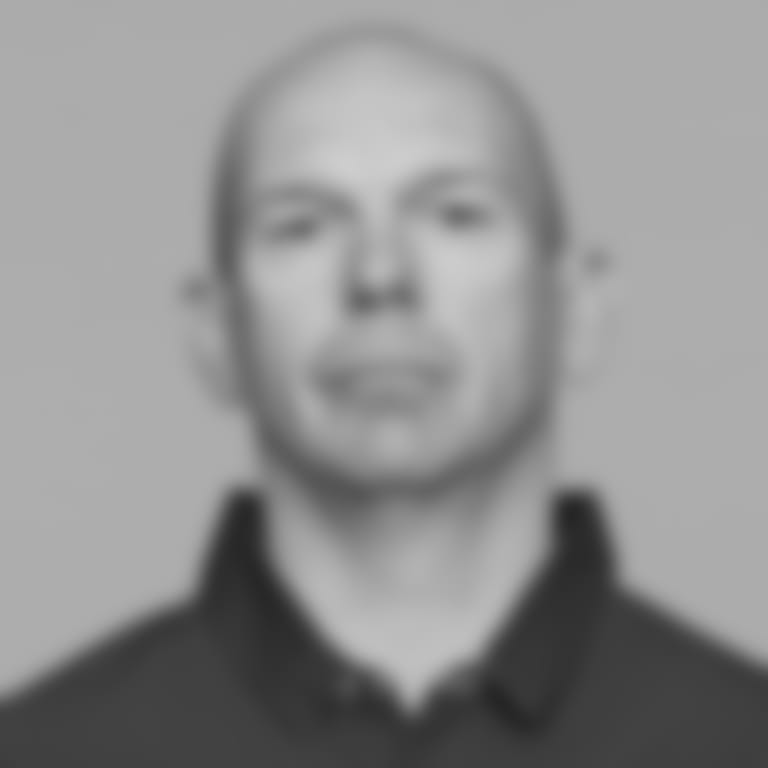 ASSISTANT OFFENSIVE LINE
BUTCH BARRY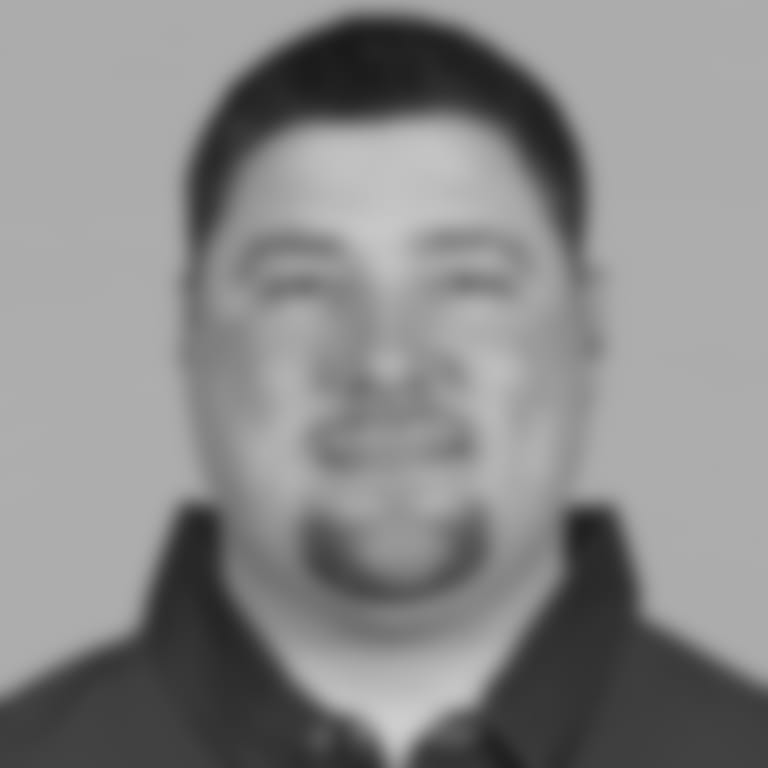 SENIOR DEFENSIVE ASSISTANT/RUN GAME SPECIALIST
JAMES BETTCHER
SAFETIES
DANIEL BULLOCKS
Experience: 5 YEARS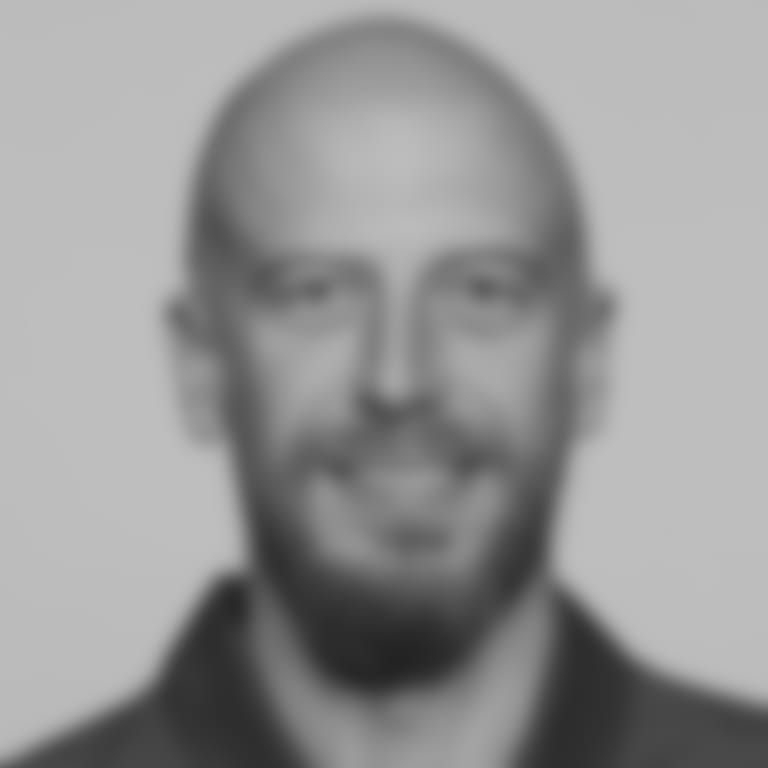 OFFENSIVE QUALITY CONTROL
BRIAN FLEURY
Experience: 8 YEARS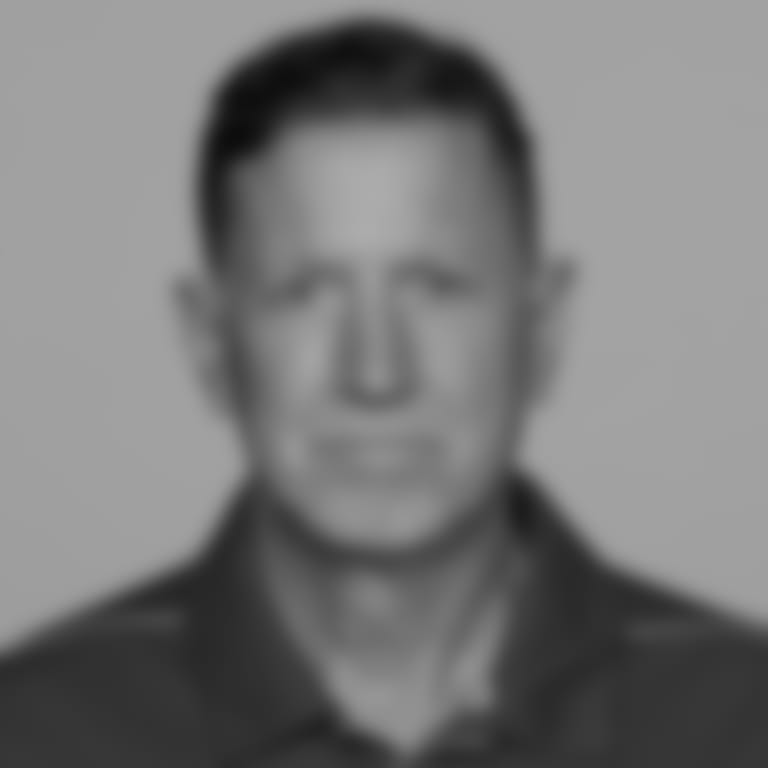 OFFENSIVE LINE
CHRIS FOERSTER
Experience: 28 YEARS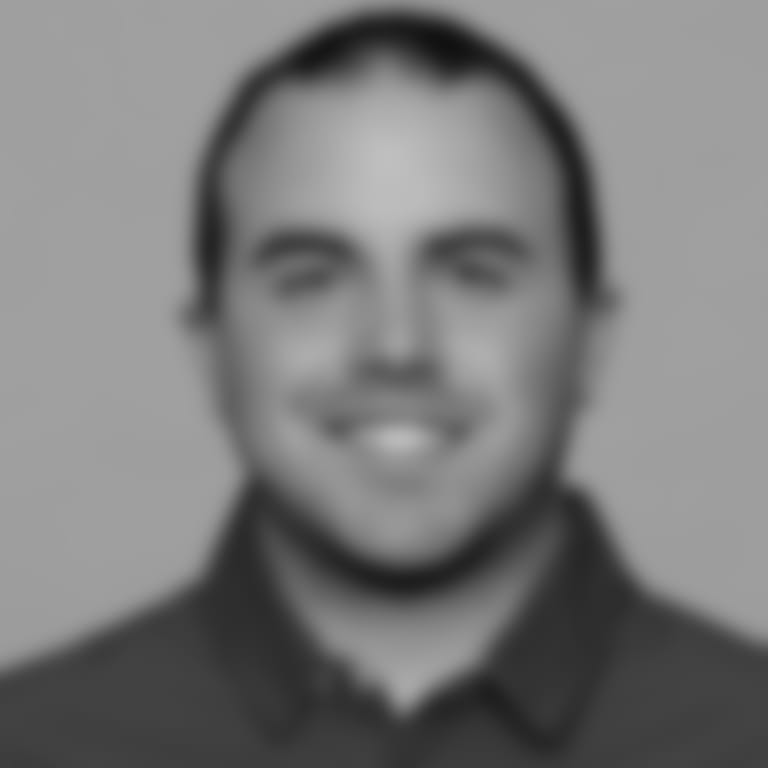 ASSISTANT TO THE HEAD COACH
PATRICK HAGEDORN
Experience: 3 YEARS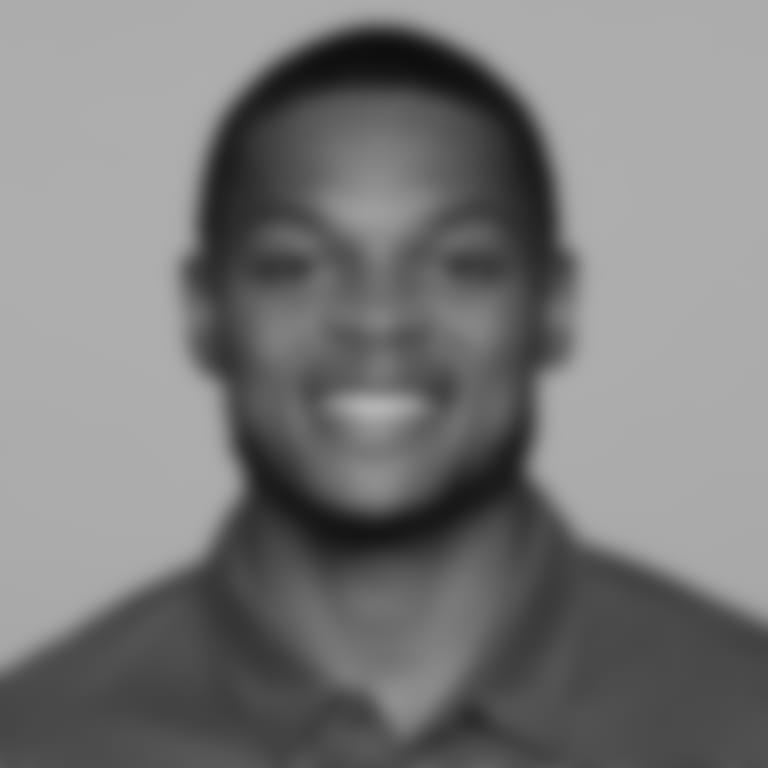 OFFENSIVE QUALITY CONTROL
LEONARD HANKERSON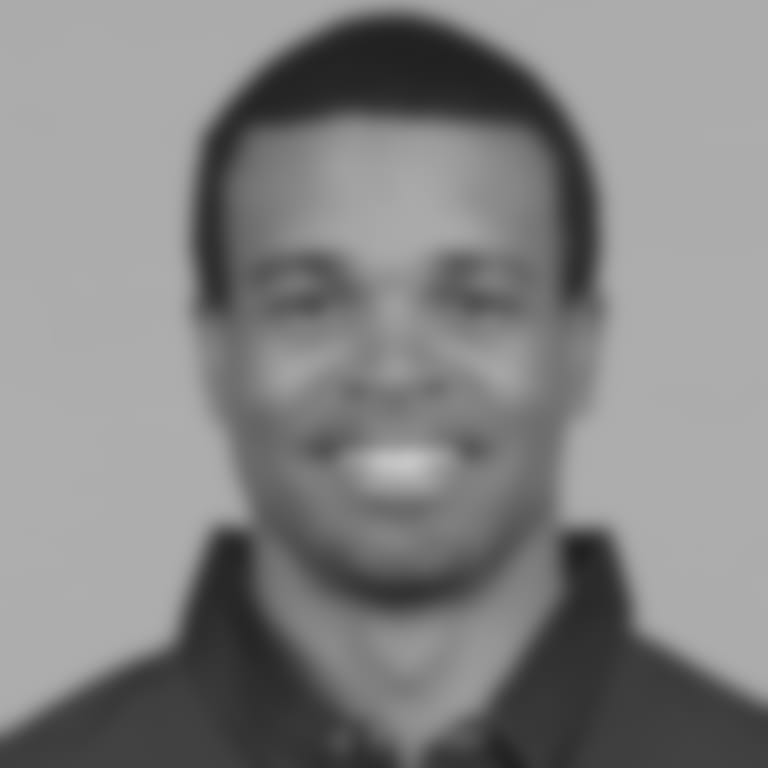 ASSISTANT SPECIAL TEAMS
MATTHEW HARPER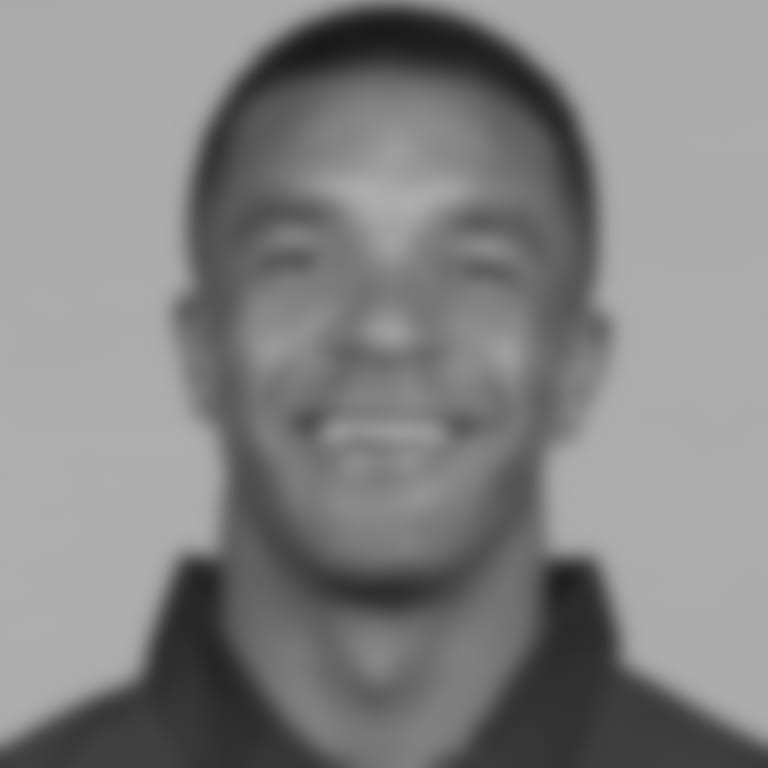 DEFENSIVE QUALITY CONTROL
ANDREW HAYES-STOKER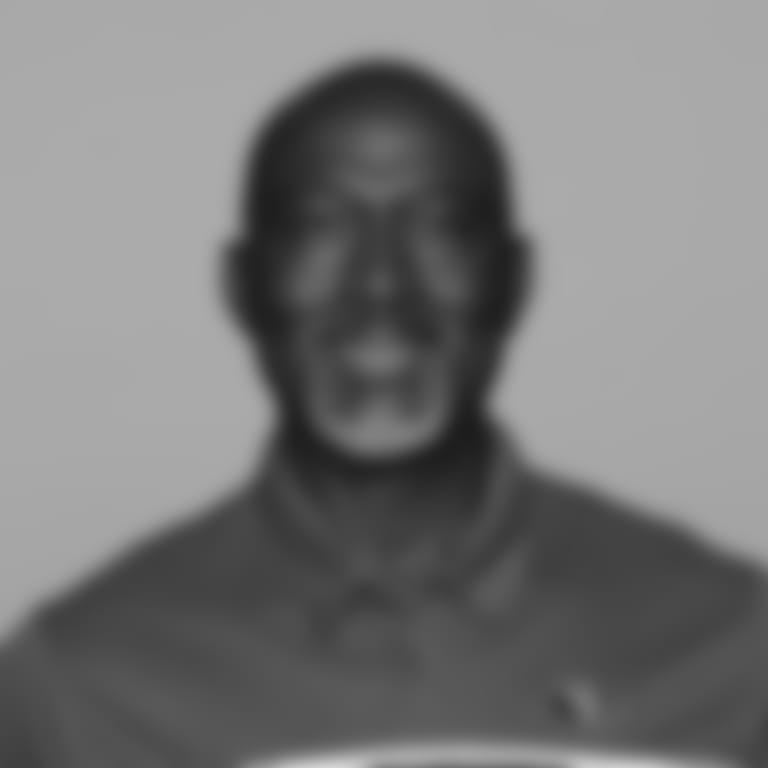 LINEBACKERS
JOHNNY HOLLAND
Experience: 22 YEARS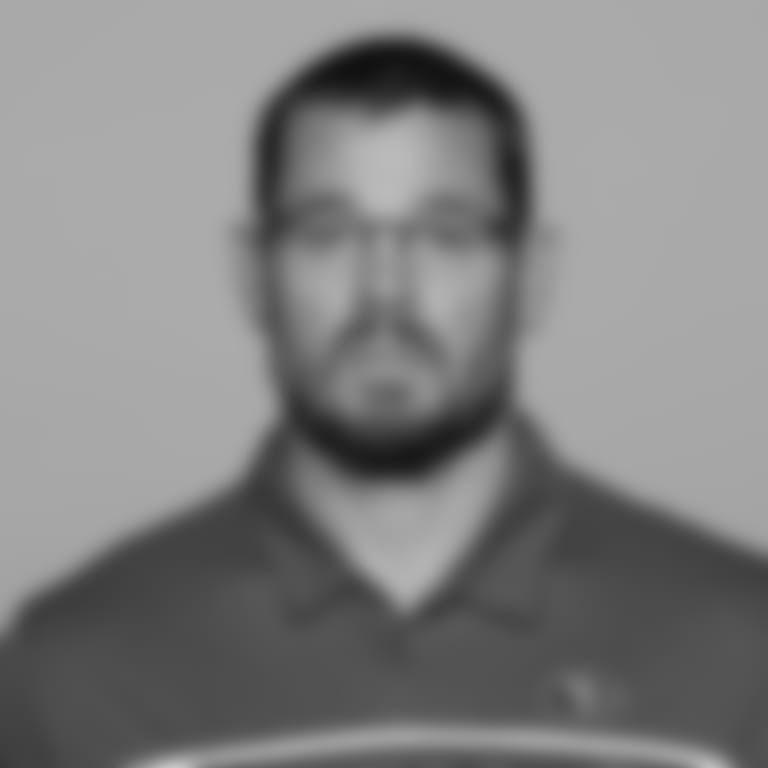 DEFENSIVE LINE
KRIS KOCUREK
Experience: 12 YEARS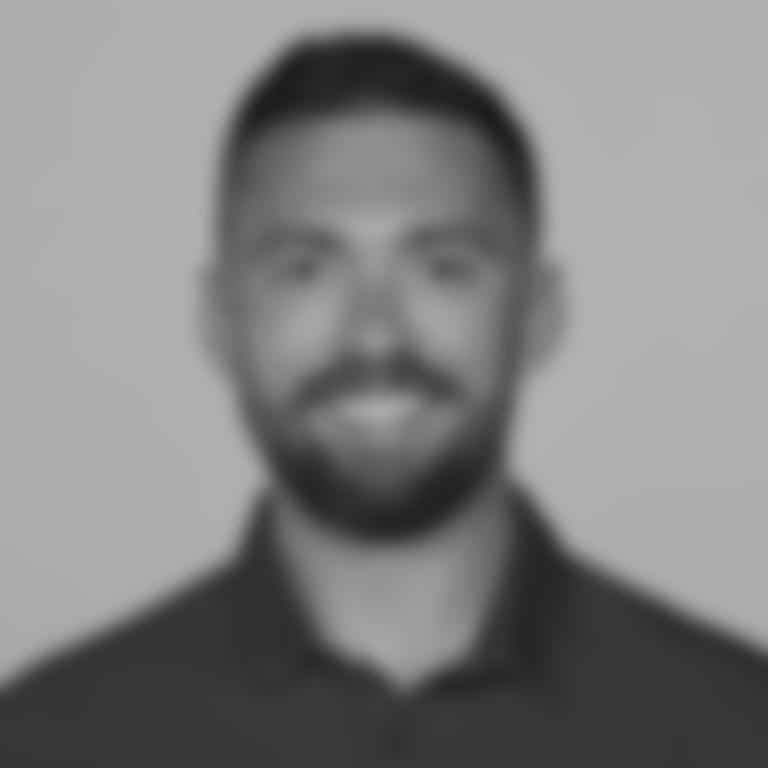 CHIEF OF STAFF / COACHING
NICK KRAY
Experience: 3 YEARS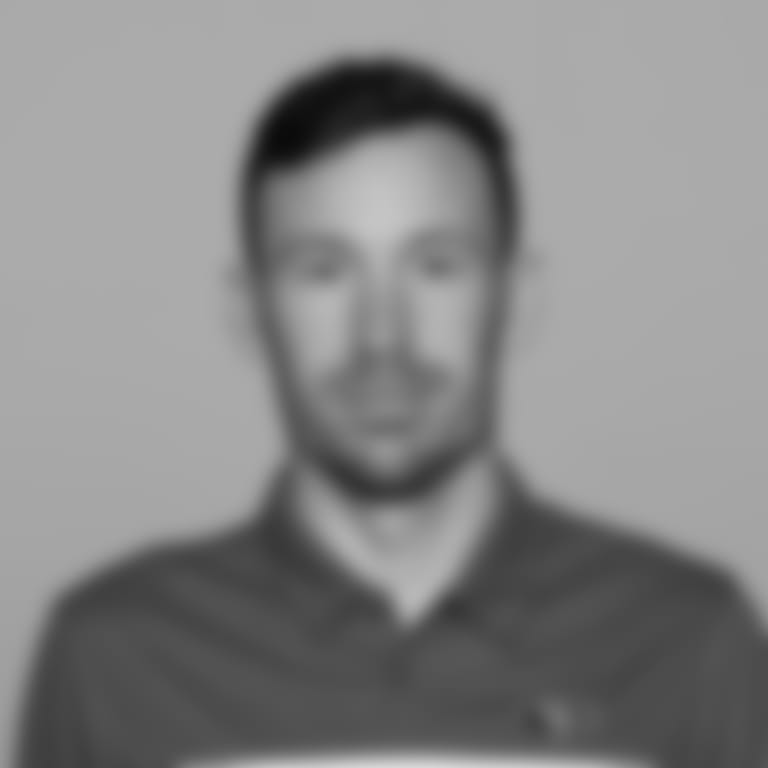 DEFENSIVE QUALITY CONTROL
KLAY KUBIAK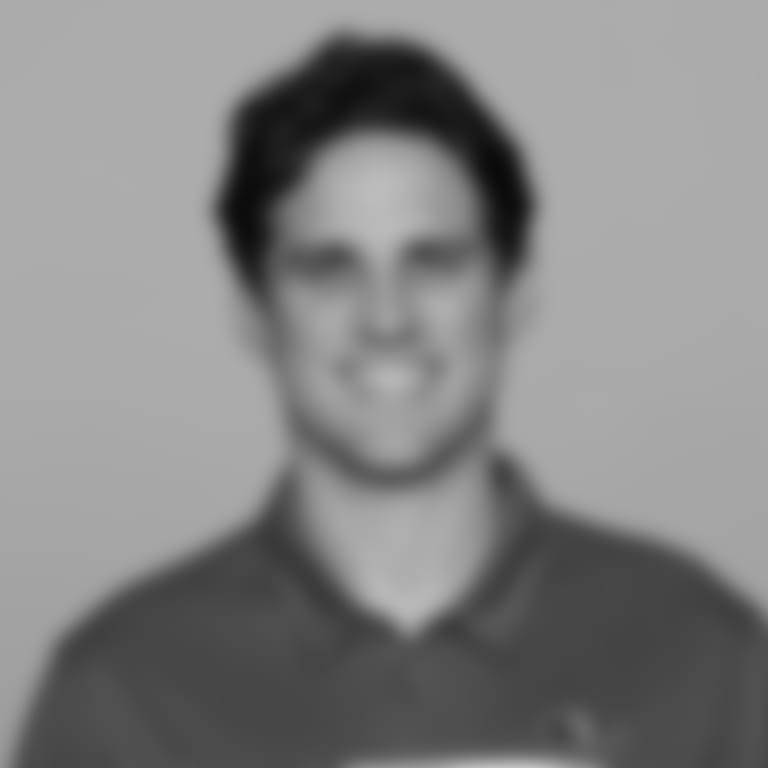 SPECIAL TEAMS QUALITY CONTROL
AUGUST MANGIN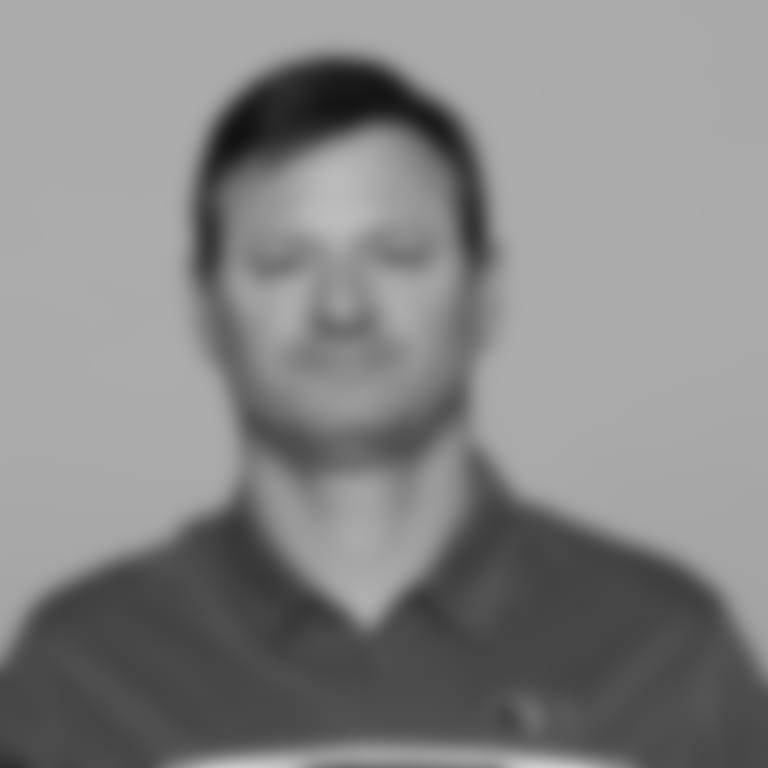 QUARTERBACKS
RICH SCANGARELLO
Experience: 7 YEARS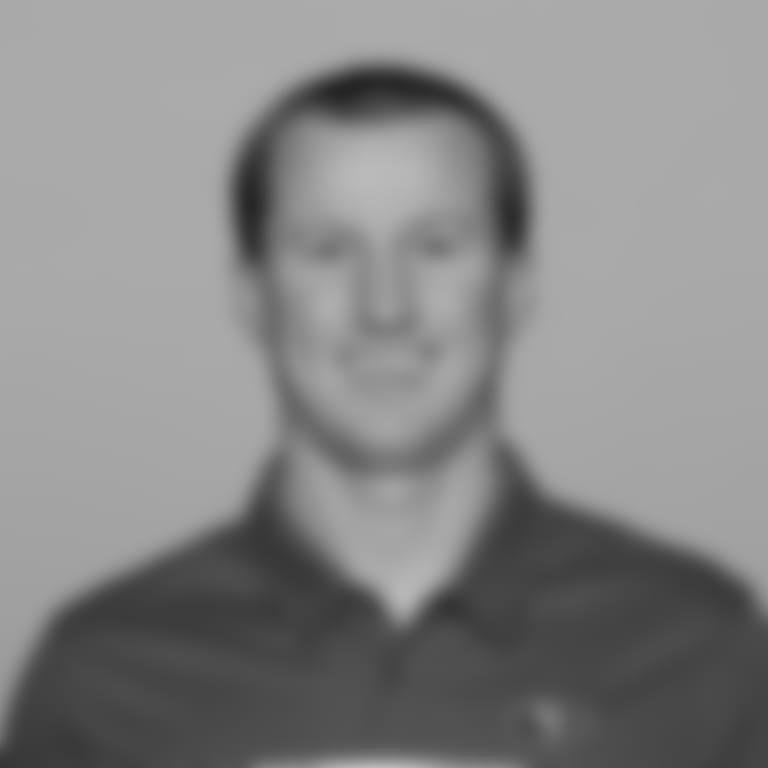 OFFENSIVE PASSING GAME SPECIALIST
BOBBY SLOWIK
Experience: 8 YEARS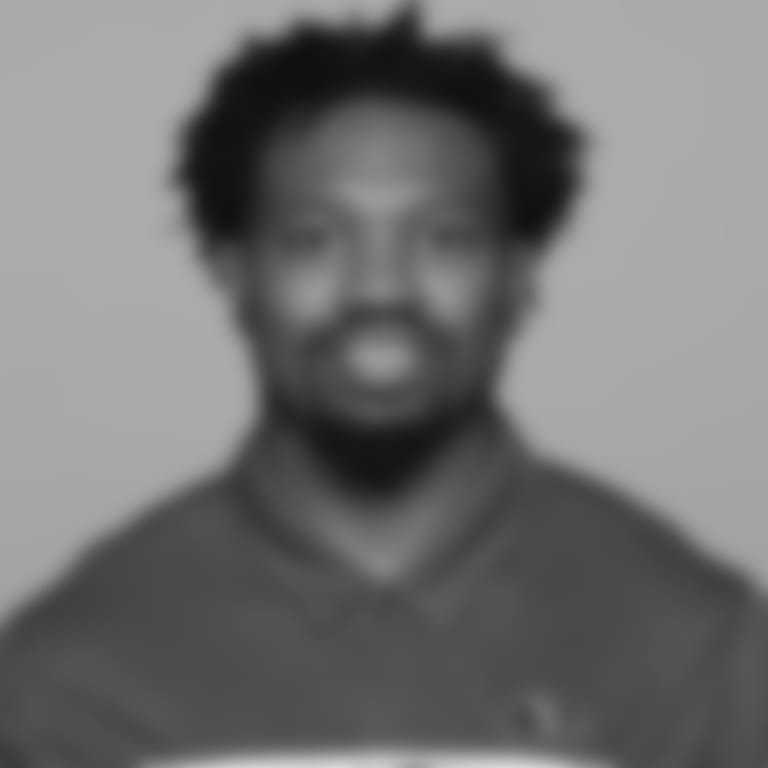 ASSISTANT DEFENSIVE LINE
DARRYL TAPP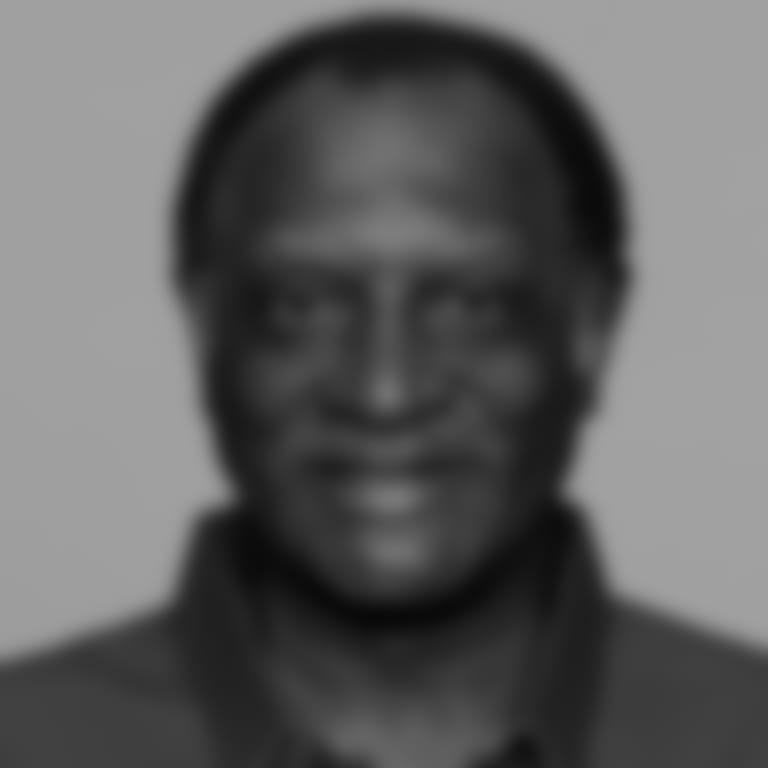 RUNNING BACKS
ROBERT TURNER JR.
Experience: 25 YEARS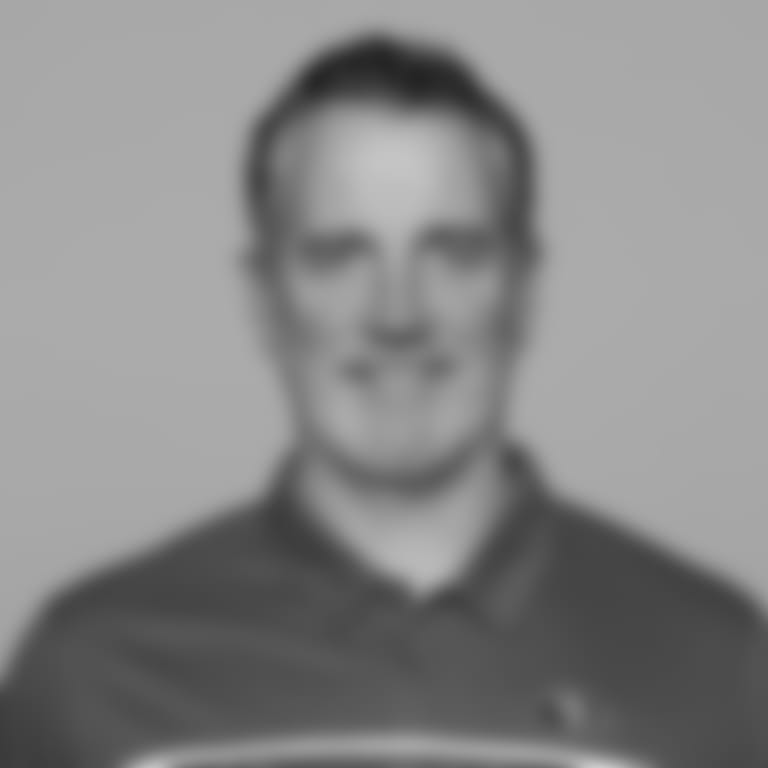 DEFENSIVE PASS GAME SPECIALIST/SECONDARY
CORY UNDLIN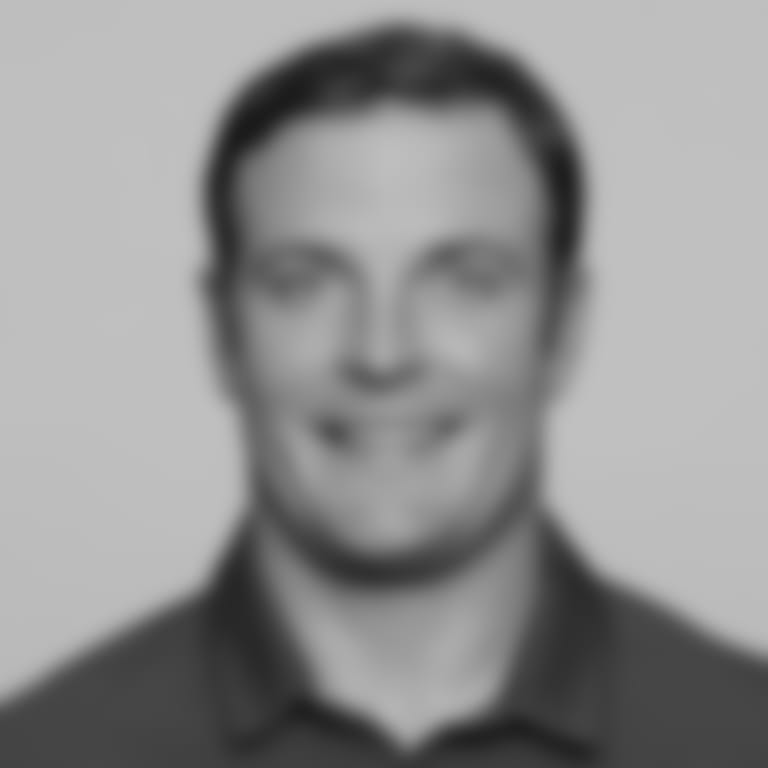 WIDE RECEIVERS
WES WELKER
Experience: 4 YEARS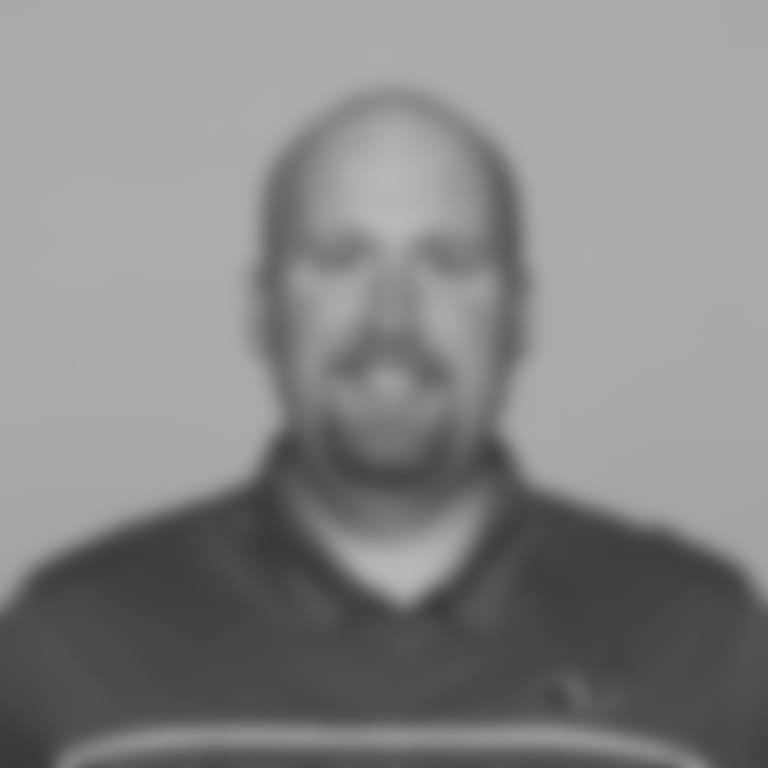 ASSISTANT OFFENSIVE LINE
ZACH YENSER
Experience: 2 YEARS