Former Formula One driver Nelson Piquet  Souto Maior, better known by his racing alias Nelson Piquet, is a three-time winner of the Formula One World Championship.
He won the title in 1981, 1983, and 1987. He is one of ten drivers who have won the title at least three times, the others being Jack Brabham, Jackie Stewart, Niki Lauda, Ayrton Senna, Sebastian Vettel (with four), Alain Prost (with four), Juan Manuel Fangio (five), Michael Schumacher (seven), and Lewis Hamilton( seven).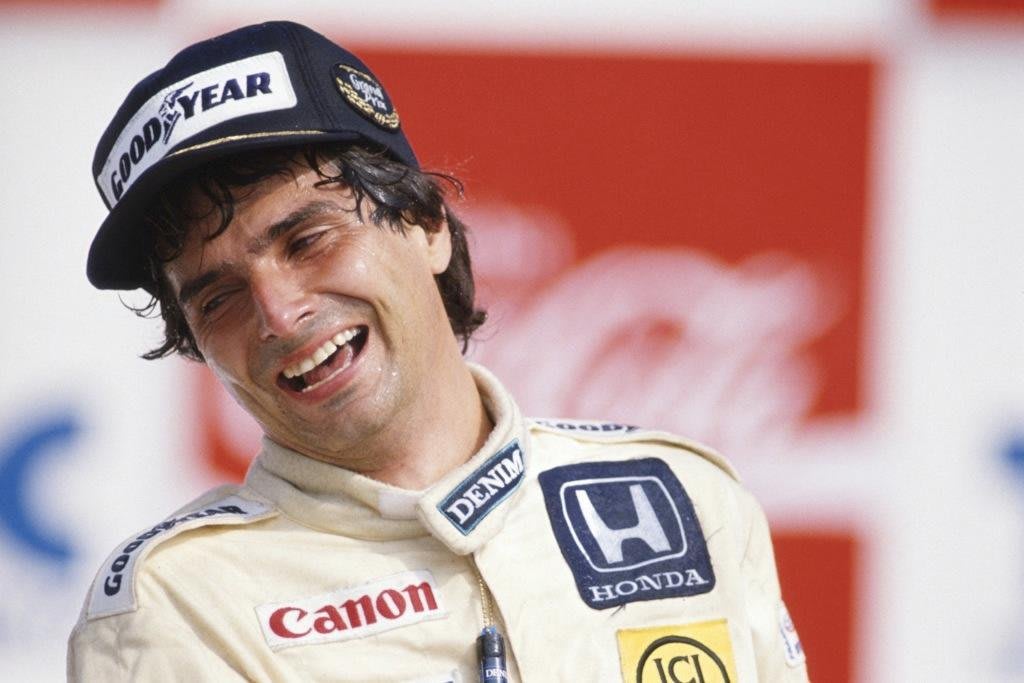 Nelson Piquet is the only driver who has ever won the championship while driving a car powered by BMW.
In 2008 and 2009, his son Nelson Piquet Jr. raced for Renault
Additionally, he has raced in the Indianapolis 500 twice, although he has only started the race once. In 1992, he was involved in a practice accident, and in 1993, he finished 32nd (crashed after 38 laps).
Prior to starting karting, Piquet played tennis for a short period of time before giving up the sport and hiding his identity so that his father wouldn't discover it.
His achievements in karting and Formula Vee earned him the title of Brazilian national champion in 1971–72 and 1976 respectively.
Piquet traveled to Europe on the recommendation of Emerson Fittipaldi and went on to more success in Formula Three in 1978, breaking Jackie Stewart's record for most victories in the class by a significant margin.
How Many Championships did Nelson Piquet win?
Nelson Piquet won three titles world titles. He won three F1 world titles in 1981, 1983, and 1987.