Cishek had a rough start to 2015, blowing four of his first seven save chances and losing his job as closer in early May.
Manager Mike Redmond was fired on May 17th after the Marlins had a dismal start.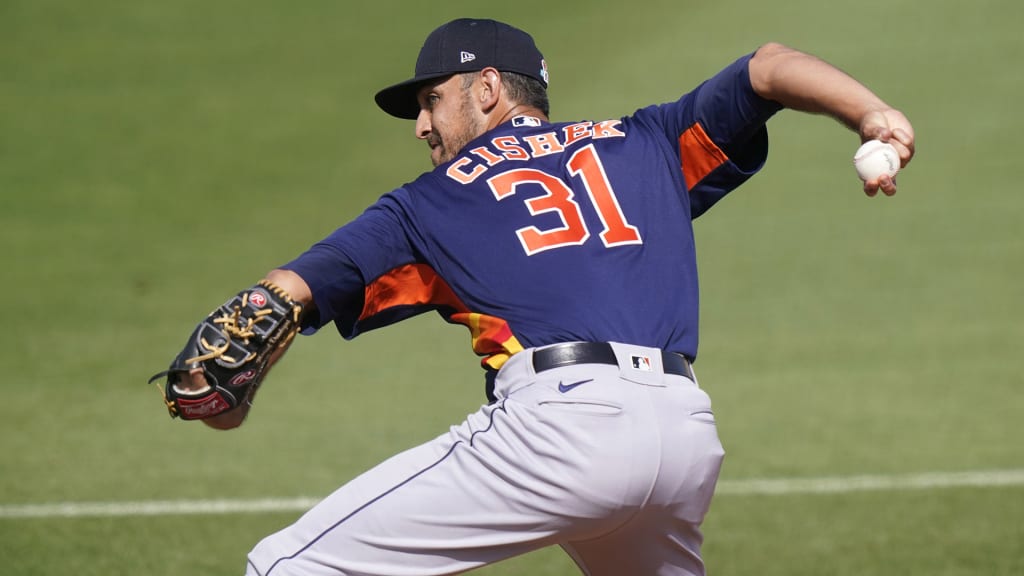 In Dan Jennings' first game as Marlins manager, Steve added to his difficulties by giving up a game-winning double to David Peralta of the Diamondbacks in the 13th inning.
He struggled in his next several starts, and on June 1st, he was optioned to the AA Jacksonville Suns with a 6.98 ERA and a 1-5 record in the hopes of regaining his mojo.
Jennings claimed that his mechanics had gone out of whack, and that he needed to address the issue away from the spotlight of the major leagues.
He appeared five times for Jacksonville, never giving up a run, and then returned to Miami. He was sent to the St. Louis Cardinals on July 24th in exchange for Kyle Barraclough, a prospect.
He was 2-6 with a 4.50 ERA in 32 games at the time, but since returning from his minor league stint, his ERA had dropped to 0.71.
With no wins or losses, a save, and an ERA of 2.31, he pitched 27 times with the Cardinals.
Where Was Steve Cishek Born?
Steve Cishek was born in Falmouth, Massachusetts, United States.