Sebastian Rivero stands at a height of 1.85 m.
Many Royals fans assumed Sebastian Rivero a catcher working his way up the system to Kauffman Stadium, would spend the summer at Wilmington, Delaware, or Springdale, Arkansas, where the Royals' Double A affiliate plays.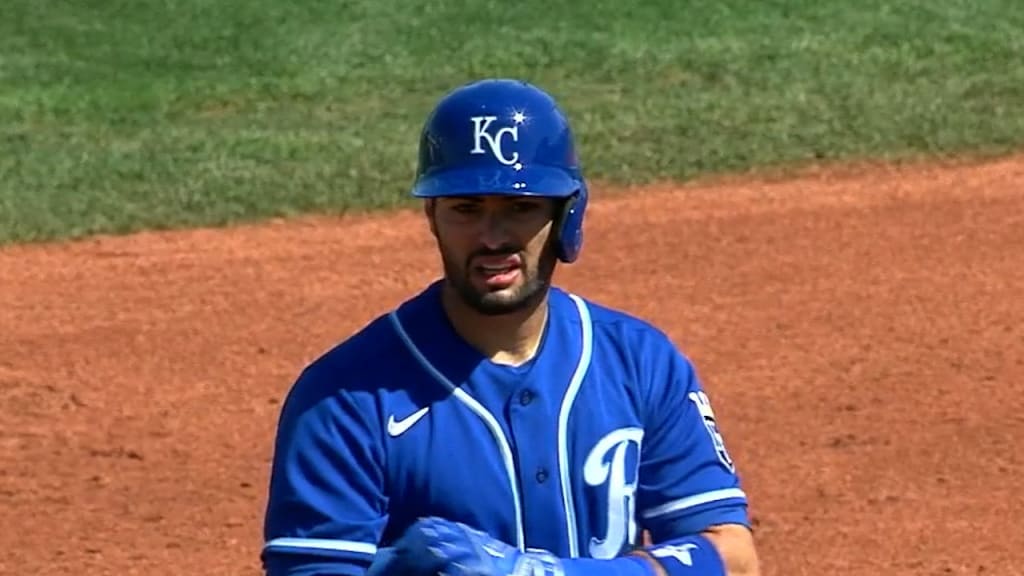 Rivero has never gone above High A in his four-year professional career, with the exception of three games with Triple A Omaha last season.
That presupposition may have given way to another a long time ago–that COVID-19 would wipe out the lower league season and leave Rivero without a venue to play, as it was just verified.
Rivero, on the other hand, will remain loyal to the Royals. He was nominated to the major league club's 60-man Player Pool on Sunday, allowing him to play this season and work with the squad during training camp.
Rivero, who signed with the club as a 17-year-old international free agent in 2015, debuted with the Club's Dominican Summer League team in 2016, and has since struggled in the low minors, may have surprised few with his pool pick.
Close supporters of the team, on the other hand, were not surprised. Rivero has attended the Royals' last two spring training camps as a non-roster invitee despite not being on the 40-man roster.
A single invitation to spring training isn't rare, but two signals the Kansas City Royals are quite intrigued. Inclusion in the Player Pool, a group of Royals and Royals prospects who will be eligible to play in the short season of 2020, demonstrates that enthusiasm. Rivero isn't just on board to fill in as a catcher.
Rivero's pick is all the more significant in light of Monday's announcement that minor league baseball will not be played this season.
Rivero will join the Royals in Kansas City or, presumably, Omaha or another suitable nearby location, rather than working on his own like so many other minor leaguers.