Keller has been out with a right lat strain he suffered while pitching in Seattle since late August.
Before experiencing tightness in the fourth inning, he had survived a 36-pitch first inning and settled down to keep the Royals in the game.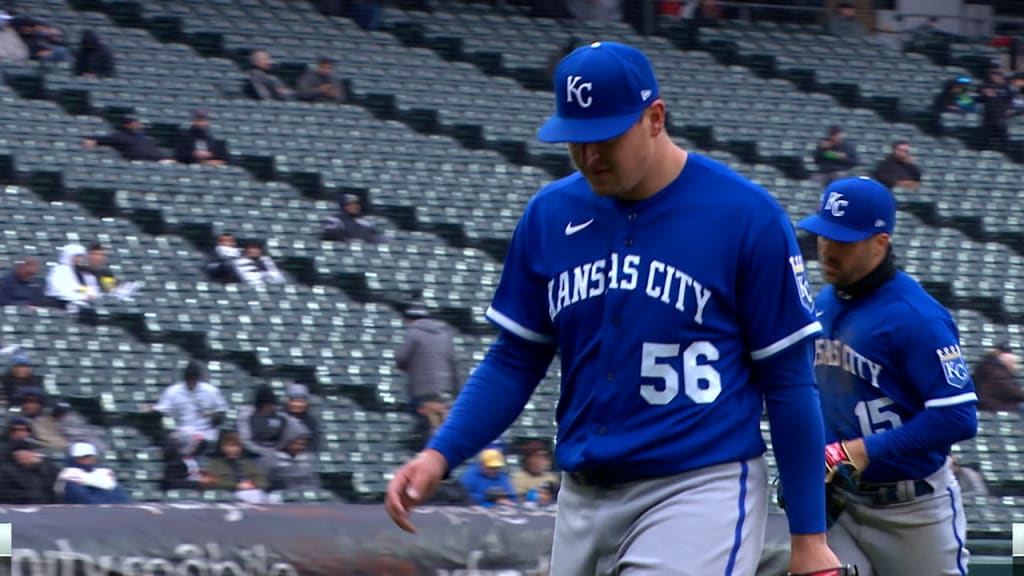 Brad Keller had known he wouldn't pitch again in 2021 for a while, but with the news on Friday that he'd be shut down for the remainder of the season, his only focus shifted to getting fit for 2022.
Keller, who started for the Royals on Opening Day, has a 5.97 ERA in 19 starts.
But, thanks to mechanical changes with his slider and a shift in thinking in approaching the zone, he turned things around in the second half.
Keller's ERA was 3.96 in seven starts following the All-Star break.
Keller will not pitch for the remainder of the regular season, but the Royals have already begun to put out an offseason plan that includes him starting a build-up in November and gradually increasing his workload through the winter months before ramping up in Spring Training.
Keller will be a key member of Kansas City's youthful rotation next season, and the Royals will need his experience.
And, assuming he's healthy, he'll need to revert to the pitcher he was in 2019 and '20  the pitcher he was starting to be again in the second half of the season if the club is to compete.