Who Are New Orleans Saints Coaching Staff?
New Orleans Saints are an American professional gridiron football team based in New Orleans that plays in the National Football Conference (NFC) of the National Football League (NFL). The Saints have won one Super Bowl championship (2010).
The team is headed by Sean Payton with the general manager of the team being Mickey Loomis who has run the affairs of the team for quite a while now.
New Orleans Saints Coaching Staff
Sean Payton
HEAD COACH
OFFENSIVE COORDINATOR
PETE CARMICHAEL
SENIOR OFFENSIVE ASSISTANT/WIDE RECEIVERS
CURTIS JOHNSON
QUARTERBACKS
RONALD CURRY
RUN GAME COORDINATOR/TIGHT ENDS
DAN ROUSHAR
OFFENSIVE LINE
BRENDAN NUGENT
RUNNING BACKS
JOEL THOMAS
OFFENSIVE ANALYST
JIM CHANEY
OFFENSIVE LINE ASSISTANT
ZACH STRIEF
ASSISTANT TO THE HEAD COACH/OFFENSIVE ASSISTANT
KEVIN PETRY
OFFENSIVE ASSISTANT
DECLAN DOYLE
OFFENSIVE ASSISTANT
D.J. WILLIAMS
DEFENSIVE COORDINATOR
DENNIS ALLEN
SENIOR DEFENSIVE ASSISTANT
PETER GIUNTA
LINEBACKERS
MICHAEL HODGES
ASSISTANT HEAD COACH/DEFENSIVE LINE
RYAN NIELSEN
ASSISTANT SECONDARY
CORY ROBINSON
PASS RUSH SPECIALIST
BRIAN YOUNG
DEFENSIVE ASSISTANT
JORDAN TRAYLOR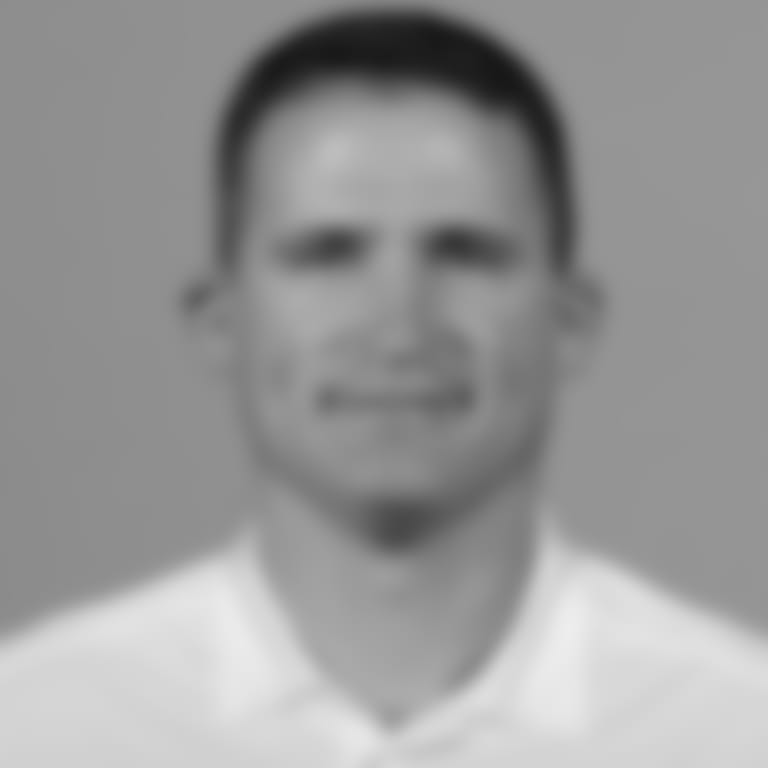 SPECIAL TEAMS COORDINATOR
DARREN RIZZI
ASSISTANT SPECIAL TEAMS COACH
PHIL GALIANO
HEAD STRENGTH & CONDITIONING
DAN DALRYMPLE
ASSISTANT STRENGTH & CONDITIONING
CHARLES BYRD
ASSISTANT STRENGTH & CONDITIONING
ROB WENNING